Home
›
Main Category
›
General Firearms
SMLE weak? I think not
Tugar
Senior Member
Posts: 2,204
Senior Member
A bit long winded but interesting. Trying to make a SMLE in 300 WIn mag fail on purpose.
Weak action indeed. Take one any day. Love the Lee Enfield.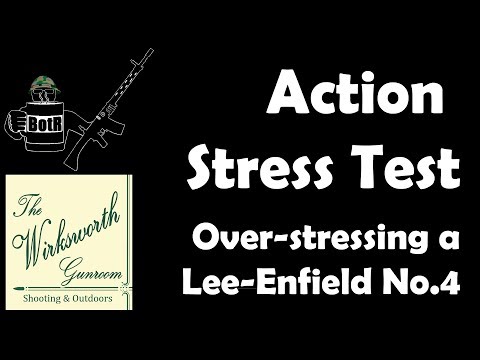 Socialism is a philosophy of failure, the creed of ignorance, and the gospel of envy, its inherent virtue is the equal sharing of misery.
Winston Churchill