Home
›
Main Category
›
General Firearms
Old school custom
earlyagain
Posts: 6,889
Senior Member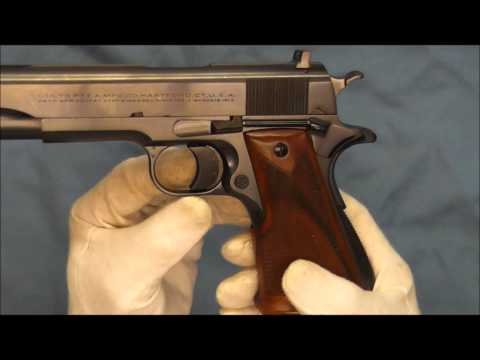 Im guessing this was before people started using the S&W micrometer rear sights.
I can't tell if the ejection port was lowered. I suspect not.  I love the old style rounded hammer spurs. I think military contract guns had checkered trigger faces. I guess the pinned addition on the 'King' gun gives a significant longer reach. I believe the bead front/U-notch arrangement was the thing for target revolvers of that time. It looks like King might have rounded and polished the front of the grip frame, but I can't tell. I'm sure the gun's original finish was well beyond improvement to begin with.
I doubt the big grip and arched MS fit most hands well, but its excellent work.